Artist and Soft Pastel Tutor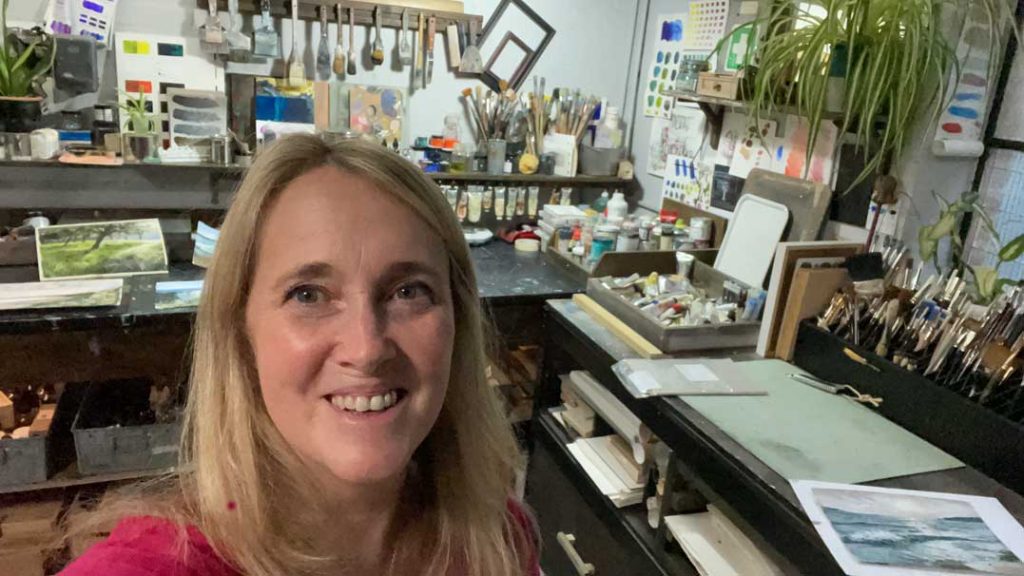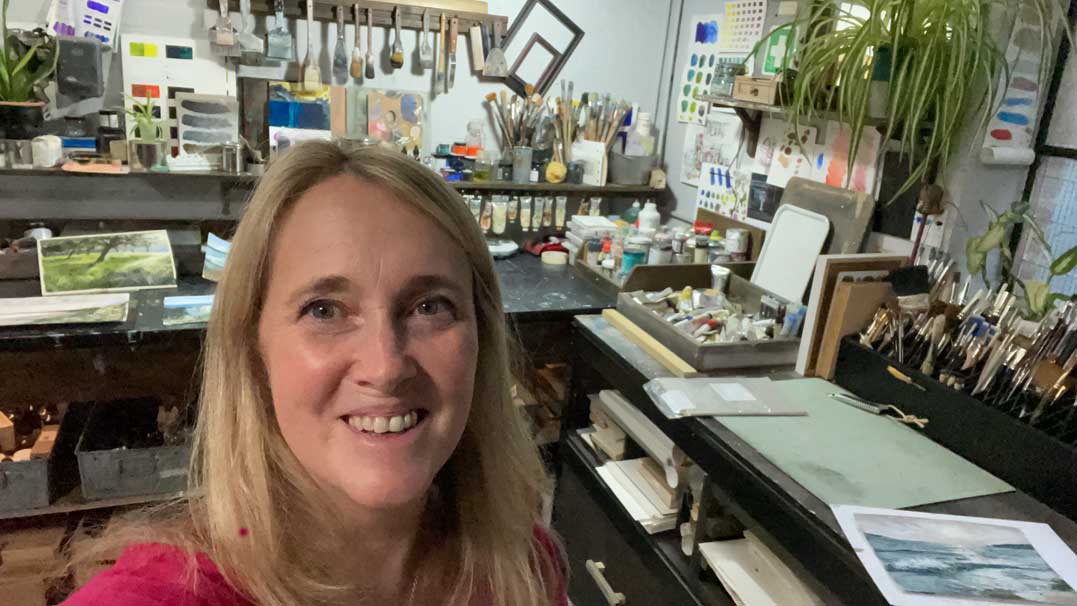 Online Art demos
My 'real time, draw along with me', online videos can inspire a new hobby for beginners or provide new skills for the experienced artist.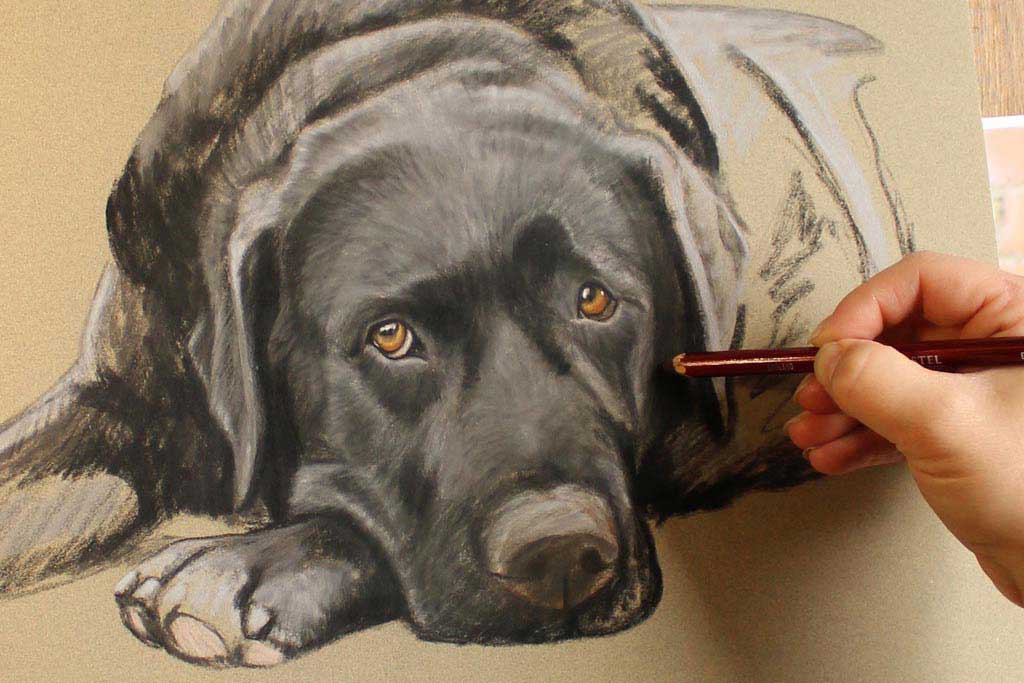 Pet portraits
A collection of pastel pet portraits, I have been working to commission for over 20 years.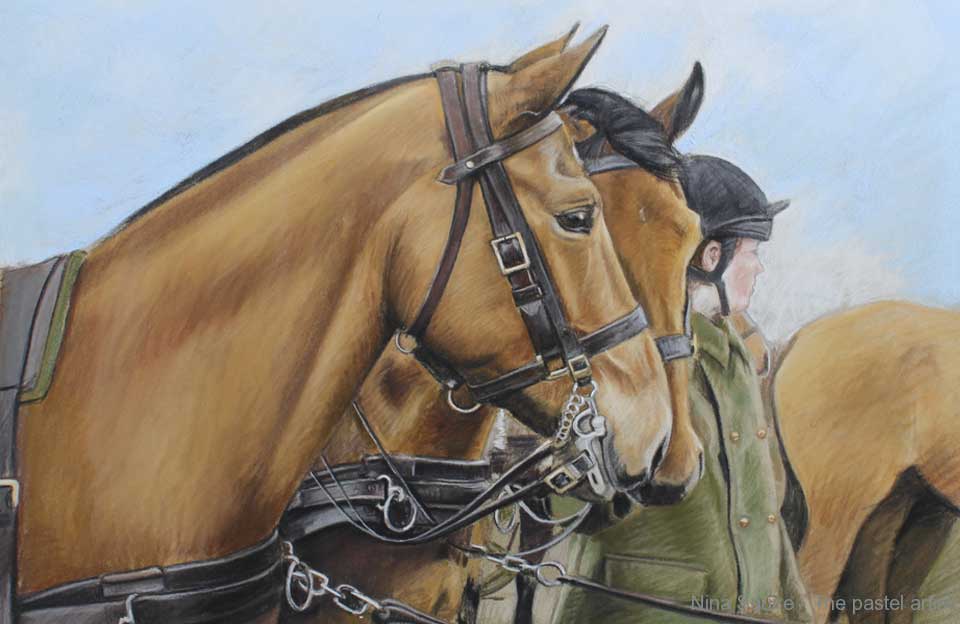 Horse Portraits
My beautiful horse portraits are the perfect gift or for prize winners.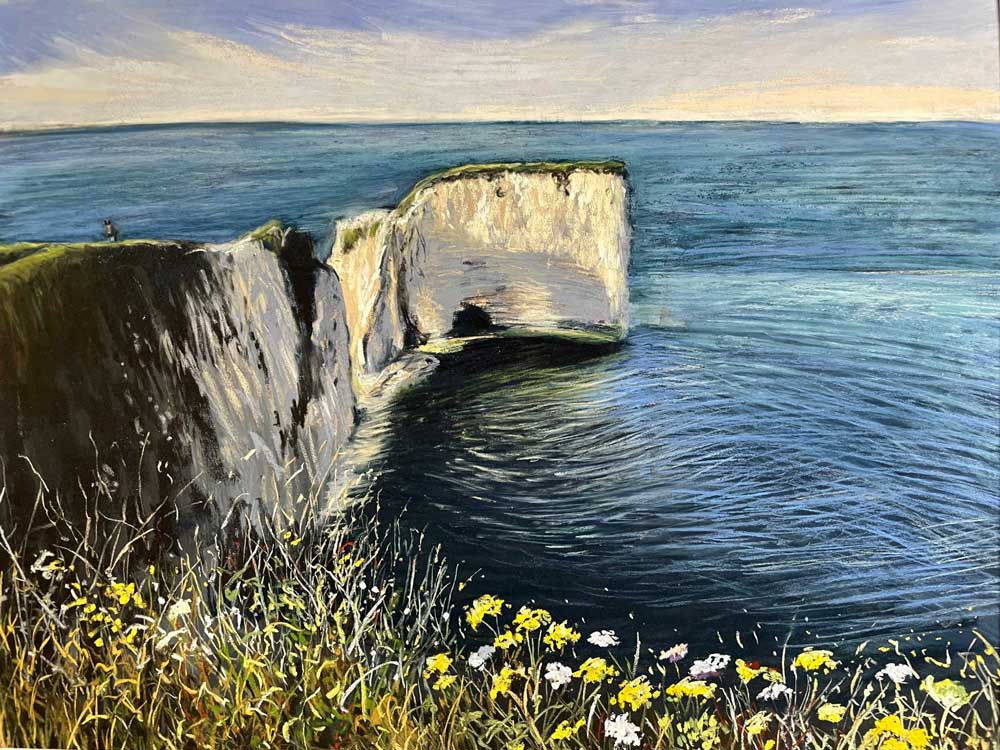 Original Seascapes
My originals inspired by the local coastline.
Artwork, prints and Online Art Workshops
My favourite views can inspire a new hobby, create a lovely gift or bring a favourite view to hang on your wall.