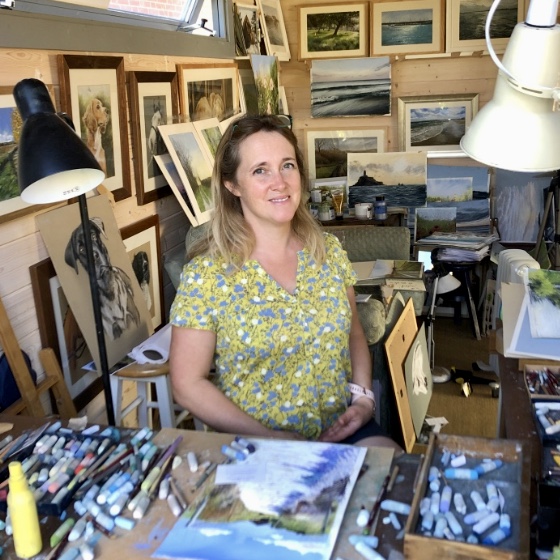 Contact Us
Please contact us with any enquiries regarding our products.
Please contact me with any enquiries regarding a commission, original artwork, prints or workshops.
If you are considering a portrait for friends or family, a gift voucher can be a lovely gift, allowing them to plan a beautiful lasting artwork with me. We can also arrange to inspire a new hobby with a bundle that includes materials and an online art workshop.
Email: thepastelartist@gmail.com
Phone: 07967 736762
Visit my Social Media Page for more ways to see my work
View my Privacy Policy to find out how I use your data