Artist anD tutor
I work to create beautiful lasting memories of your treasured family characters. My passion and pastimes are centred on the sea, you can find a selection of online demos and originals inspired by my days away from the studio.
Pet portraits
A collection of pastel pet portraits.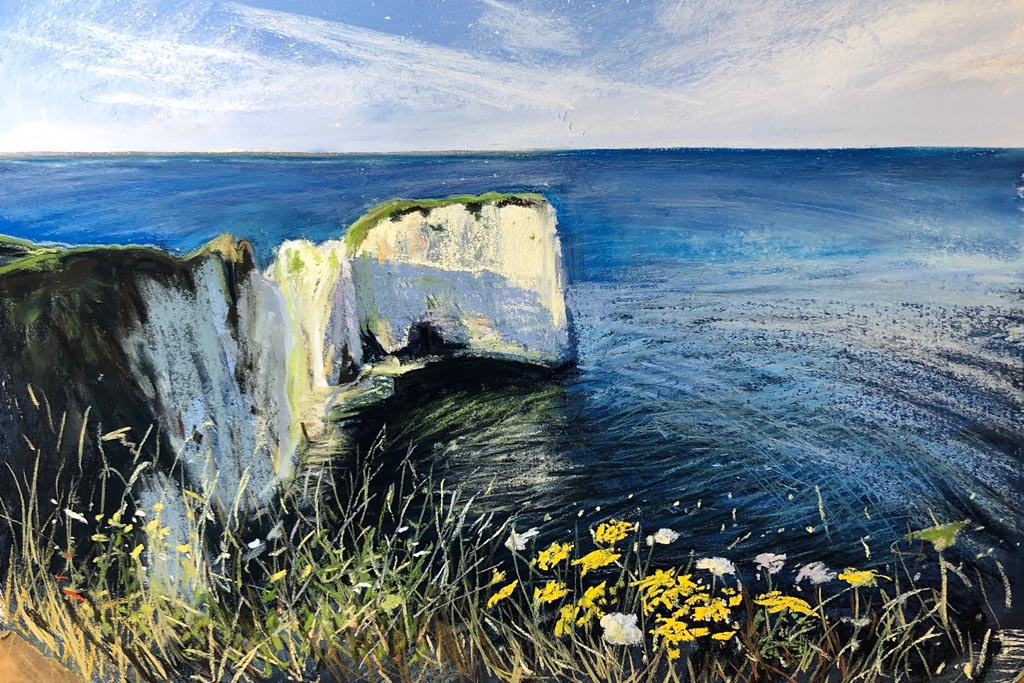 Online Art demos
My 'real time, draw along with me', online videos can inspire a new hobby or provide new skills for the experienced artist.
Original Seascapes
My originals inspired by the local coastline.
Horse Portraits
My beautiful horse portraits are the perfect gift or for prize winners.
Online Art Workshops are pre recorded videos that allow
you to work at your own pace learning a new skill.
Artwork, prints and Online Art Workshops
My favourite views can inspire a new hobby, create a lovely gift or bring a favourite view to hang on your wall.
I'm passionate about pastels
Being an Associate Artist for Unison Colour is a commitment to my media. Unison are passionate about the traditional craftsmanship that goes into creating quality art materials